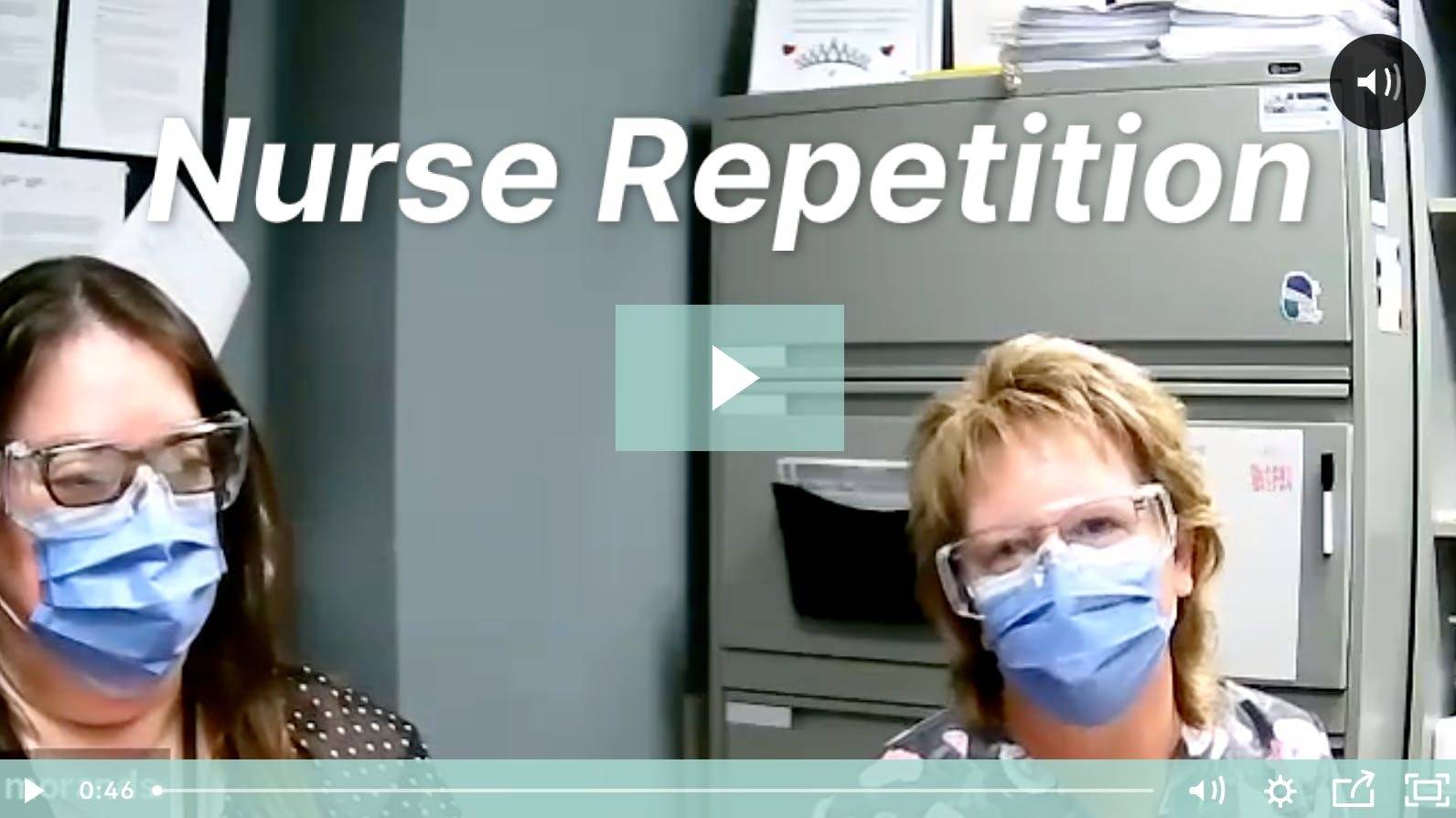 What to expect:
In this webinar we will discuss how asynchronous care delivery is creating measurable outcomes and ROI for surgical services at Thunder Bay Regional Health Sciences Centre in Ontario.
Digital health + value-based care expert, Meghan Nechrebecki, MPSH, will briefly discuss digital asynchronous technology and introduce our client guest, Caroline Fanti, for a 30-minute presentation followed by 15 mins of live Q + A.
Space is limited!- save your seat to join the live conversation and Q+A today.
About the host:
Meghan Nechrebecki, MSPH is the Founder + CEO of Health Care Transformation.
She is an expert in population health, value-based care, and operations and has spent 15+ years driving systemic change in healthcare organizations.
Check out Meghan's Ted Talk "Shaping the Future of Health Care". She has been featured on shows, podcasts, and written publications including Good Morning LaLa Land, Business Rockstars, Touch Point Podcast, Empowerista Podcast, Thrive Global, Authority Magazine, Medical Economics, and more.
About the Guest:
Our guest speaker, Caroline Fanti, is the Director of the Regional Orthopaedic Program and Director of Regional Surgical Services at TBRHSC. In her role as program director, Caroline is primarily responsible for the operations of her department and has been working throughout her career to improve processes that support physicians, nurses, allied health providers and patients.
Visit Caroline's department website to see how she has implemented digital asynchronous technology to improve communication.
About Health Care Transformation (HCT):
Based in Los Angeles, HCT is shifting healthcare delivery to be more efficient and effective for providers and patients. We take the info your clinicians and staff repeat like a broken record and automate it into modern engaging videos that drive patients to take action. With async video tech, there is a large financial ROI from increased revenue, saved time, and improved experience.
www.hctdigitalcare.com

​