Digital health + value-based care expert, Meghan Nechrebecki, MPSH, + Lauren Majors, IBCLC, President of Sonder Health, will lead a 30-min presentation followed by 15 mins of live Q+A.
In this webinar we will discuss women's digital health and asynchronous care delivery in the era of COVID-19 and beyond.
What to expect:
Learn how innovative women's health providers integrate recorded video as a digital asynchronous care delivery + live video as the synchronous digital tool.

Learn how we saved time and money while improving patient outcomes and experience.
Space is limited!- save your seat to join the live conversation and Q+A today.
About the hosts: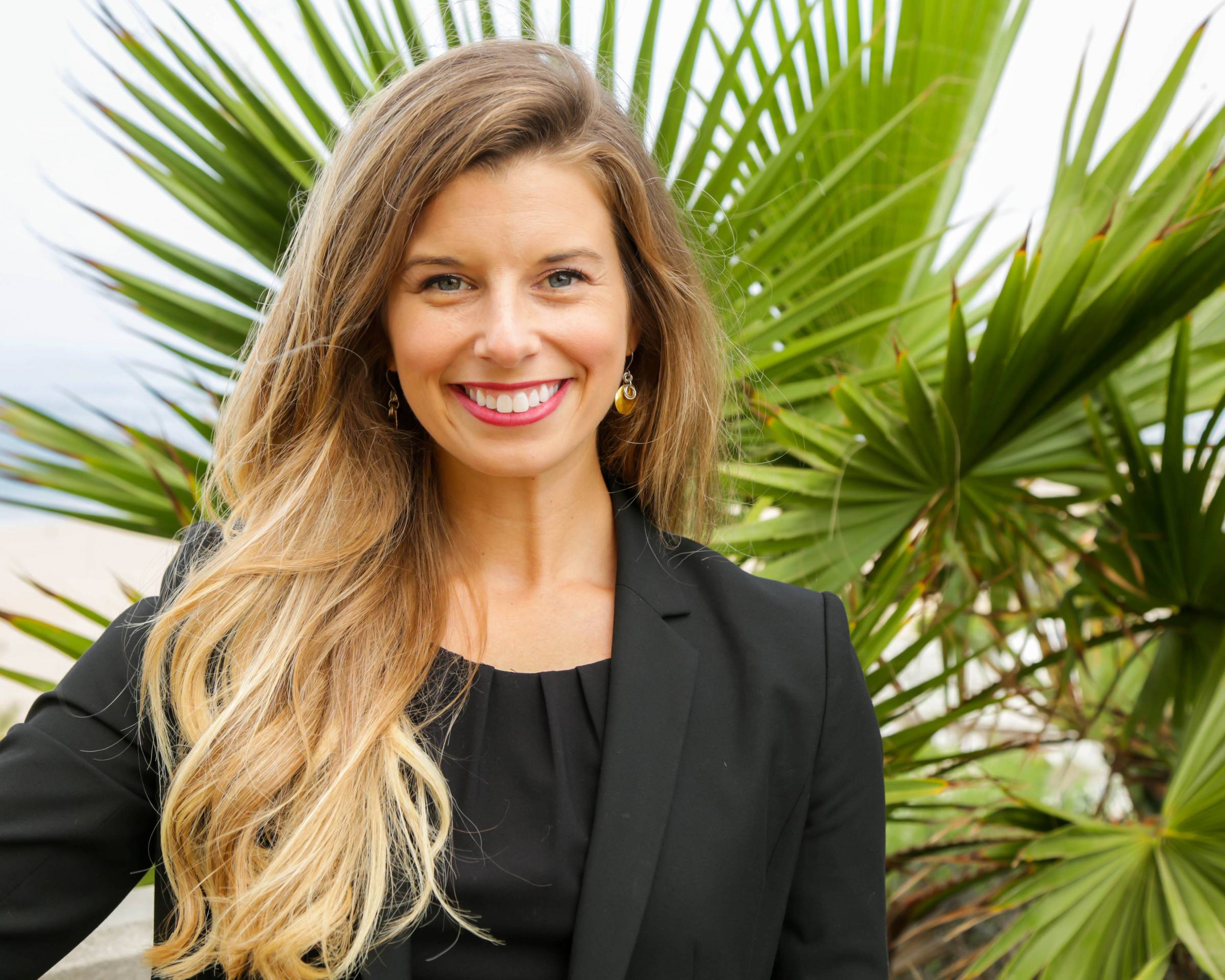 Meghan Nechrebecki is a leading healthcare administration expert who has been solving complex systemic healthcare challenges for over a decade. Meghan is an avid moderator and speaker at panels, conferences, and universities across the country. Meghan recently gave a Ted Talk "Shaping the Future of Health Care". She has also been featured on many shows, podcasts, and written publications including Good Morning LaLa Land, Business Rockstars, Touch Point Podcast, Empowerista Podcast, Thrive Global, Authority Magazine, Medical Economics, and more. Meghan is the Founder + CEO of Health Care Transformation and The Health Care Cube. She most recently managed value-based care analytics and improvement across the UCLA Health system. She earned her B.S. from the University of Wisconsin-Madison and her MSPH from the Johns Hopkins Bloomberg School of Public Health.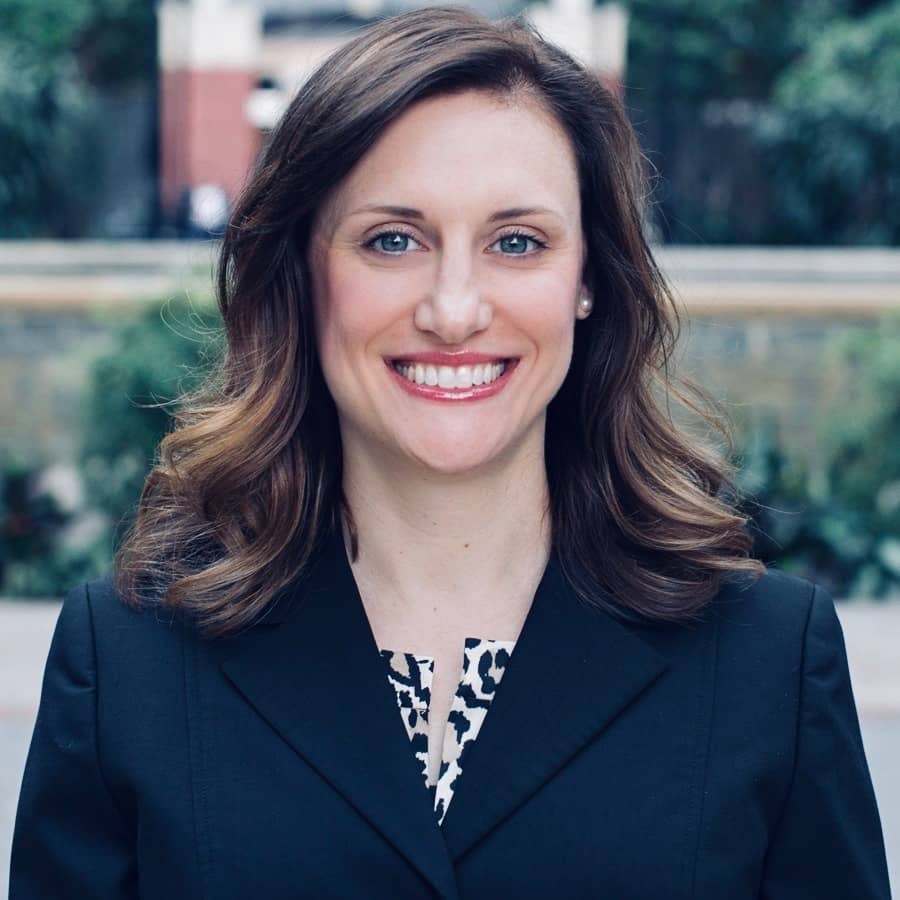 Lauren Majors is the Co-founder and President of Sonder Health and brings more than 12 years of professional experience in the areas of clinical delivery, healthcare IT, consulting and management. As an International Board Certified Lactation Consultant, she has been working professionally with breastfeeding families since 2011 in a variety of settings to include telemedicine, hospitals, community centers, and peer-to-peer support groups. In 2019, she completed a Fellowship with the Indiana Rural Health Association, studying how telemedicine can increase outcomes for breastfeeding women.
As an executive leader, Ms. Majors is responsible for the strategic development of new and existing service lines for acute and ambulatory telemedicine wellness services. She leads, directs, and mentors the clinical team of over 12 group practices and 40 providers and is responsible for the execution of all telemedicine workflow design, optimization and systems alignment.
Ms. Majors holds a Bachelor of Science from Ball State University in Muncie, Indiana. She is a Registered Lactation Consultant, a Certified Telehealth Clinical Presenter, Certified in athenahealth Advanced Workflow, Content and Go-Live Support and is an AIIM Information Governance Practitioner.
​